Aisha Association concludes the activity of recreational trips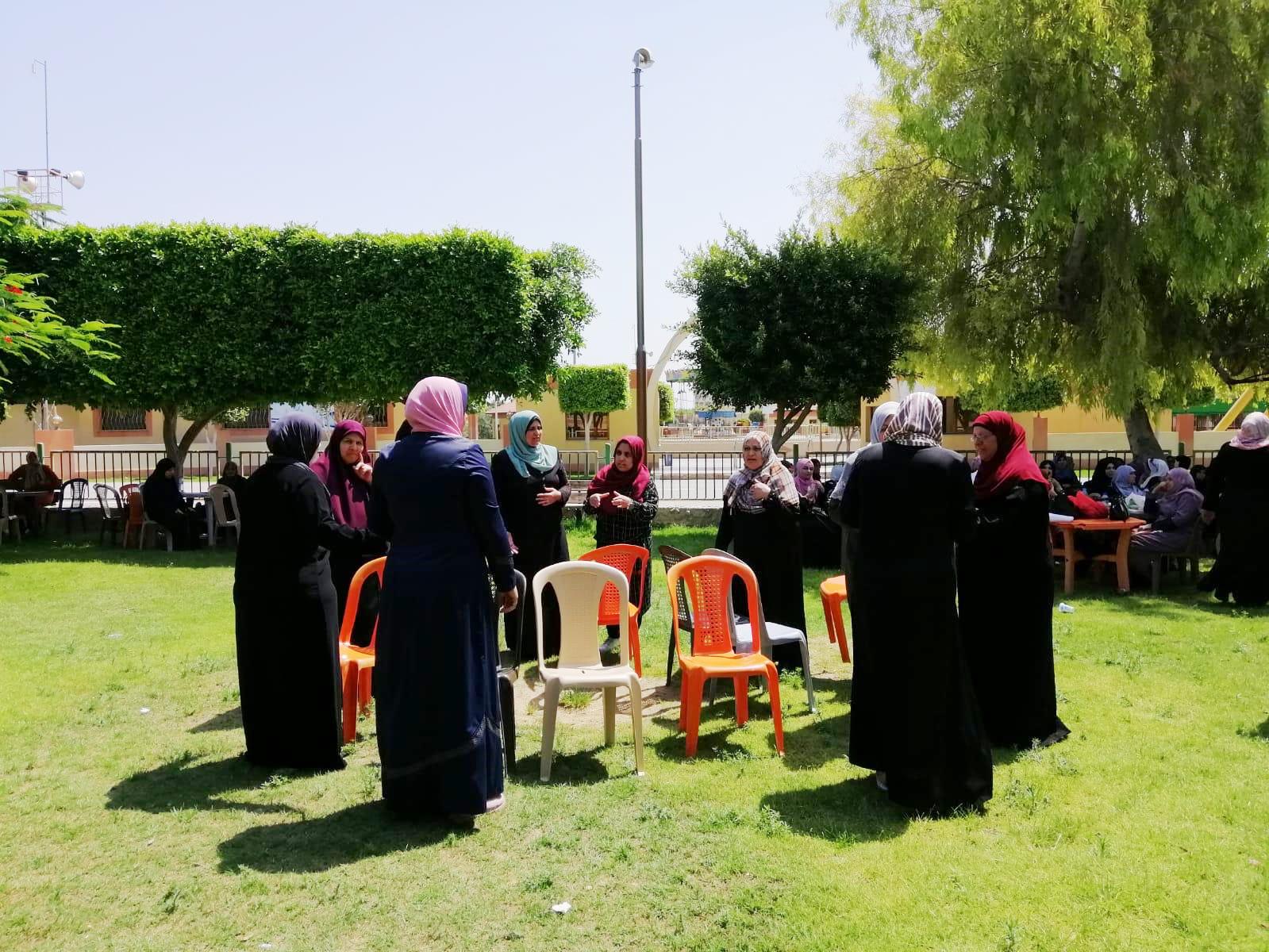 Aisha Association for Women and Children protection concluded its recreational trips activity within the project "Protection and support for women and girls with disabilities and cancer survivors, exposed to gender-based violence through a multi-sectoral response in the Gaza Strip" funded by Humanitarian Fund for the Occupied Palestinian Territory.
The activity was carried out with 5 trips that were distributed over 5 recreational days, targeting about 400 project beneficiaries, the trips included: activities, sessions, entertainment, leisure activities and decompression.
And by reviewing the opinions of the participants in that activity, they expressed their happiness with what the association offers during trips in all its details.